For over 12 years, Corporate AV has been successfully producing live webcasts and livestreams for our corporate and conference clients. Now with new challenges and changes in our communities, comes new solutions. Corporate AV has developed a powerful Virtual Event Production solution that will allow your presenters, panelists or honorees to join the event remotely , and we can run the event online! PowerPoints, Videos, and Remote Camera Images are no problem. We will consult with your presenters to prepare them for video, create branding screens if needed, and switch all footage in the cloud, so that your event can continue as planned – but with a virtual twist! If you decide you don't want it to be live, that's ok too. We can prerecord all pieces and edit them together to create a cohesive theme.
---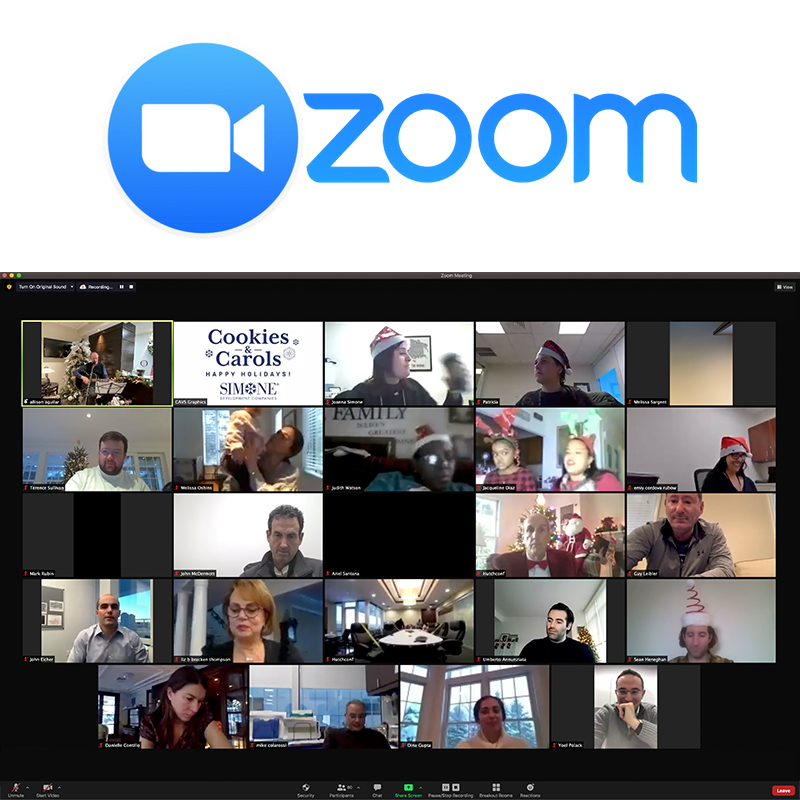 Zoom Management
Zoom is a videoconference software, while we also work in Microsoft Teams and Webex, we spend most of our time as experts in the Zoom platform. We can help you manage your meeting, webinar, or breakout rooms. Our services include:
We can play videos
Help you create a run of show with cues built in
Manage your presenters/talent
Move your guests in your breakout rooms
Add in graphics and lower thirds
Take your Zoom experience to the highest level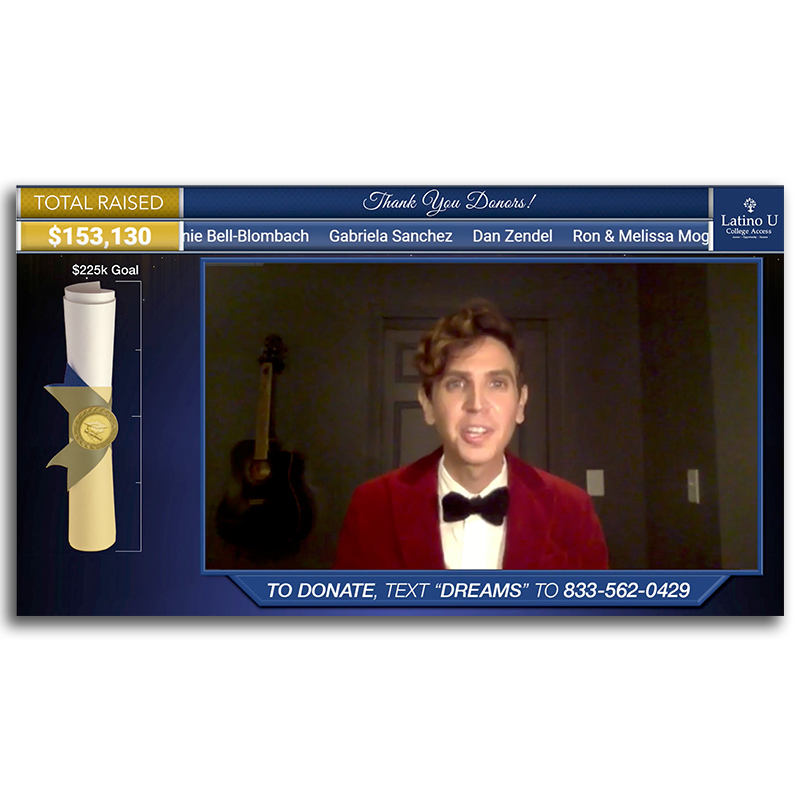 Nonprofit Fundraisers
Our team at https://onlinegalas.com/ has perfected the Virtual Fundraiser. Starting in April of 2020, the Corporate AV Team has produced dozens of successful and profitable fundraising events. Our services include:
Creating a professional and secure virtual venue to host your event
Registration and integrating payment platforms
acknowledging sponsors and honorees;
Hosting digital journals and hosting your live, pre-recorded or hybrid video
Creative services including graphic design, filming and video production, and editing
Marketing, social media, and promotion
Live fundraising meter integrated with scrolling names to acknowledge donors in real time
And of course streaming your event live with the highest quality available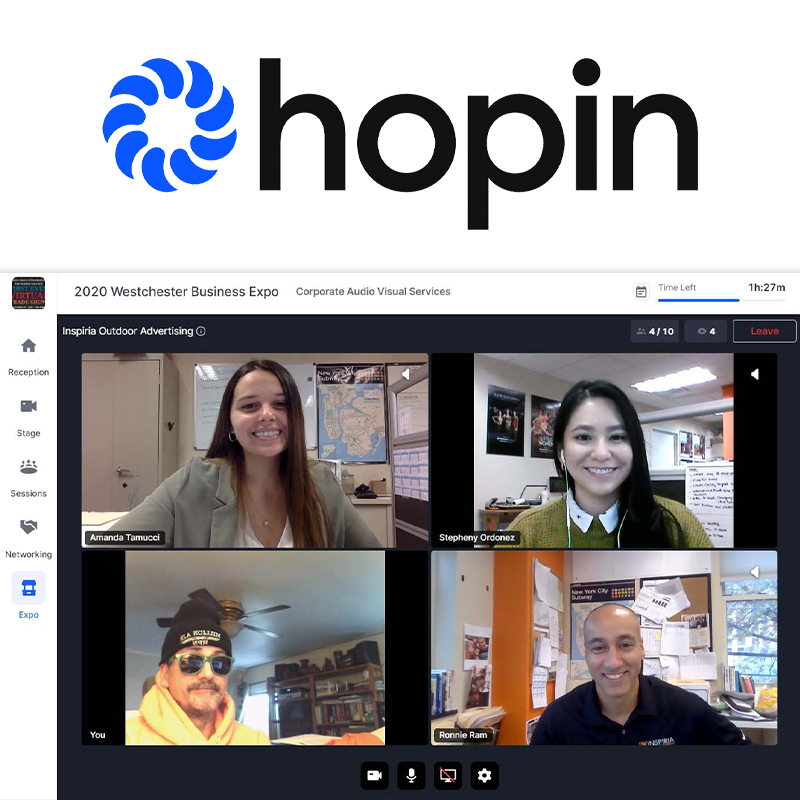 Corporate Conferences/Tradeshow & Expos
The Corporate AV Team has worked on many platforms: Zoom, Webex, Cvent, Socio, and more, but our team has chosen the Hopin Platform to become experts in and to host the majority of our client events. This allows us to provide our clients with the following services:
Full scale events with no limits – this platform can handle thousands of people
Ease of use – in minutes, guests are moving around and interacting with peers
Events can be Public or Private – password protected, or tickets sold
Focus on engagement – attendees can video chat with each other, in groups, or one-on-one
Flexibility – For a tradeshow, we have an Expo section where our exhibitors can interact live with their guests, play a video, or show slides. That same space could be a small interactive breakout room, or even a virtual table. Its all in the design.