Corporate AV can provide a full service production experience, including Creative Digital services that are so critical to how your audience receives your message. Our focus is on the services designed to make your event and brand  stand out and communicate.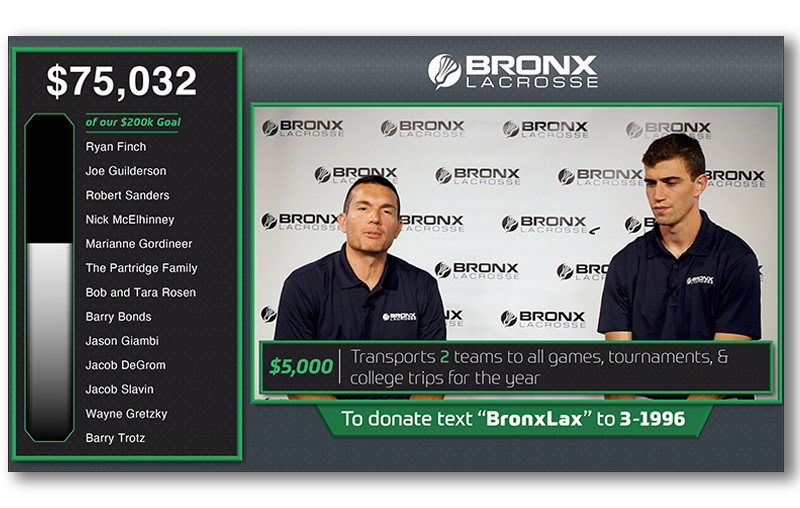 Graphic Design
Our team creates digital graphics designed to help work with your even and with your brand. Your branded design should be used as a tool to communicate and reach your goals. This could be a main image, a graphic overlay, a powerpoint presentation, or a live fundraising meter. Let's make all of your digital pieces work together.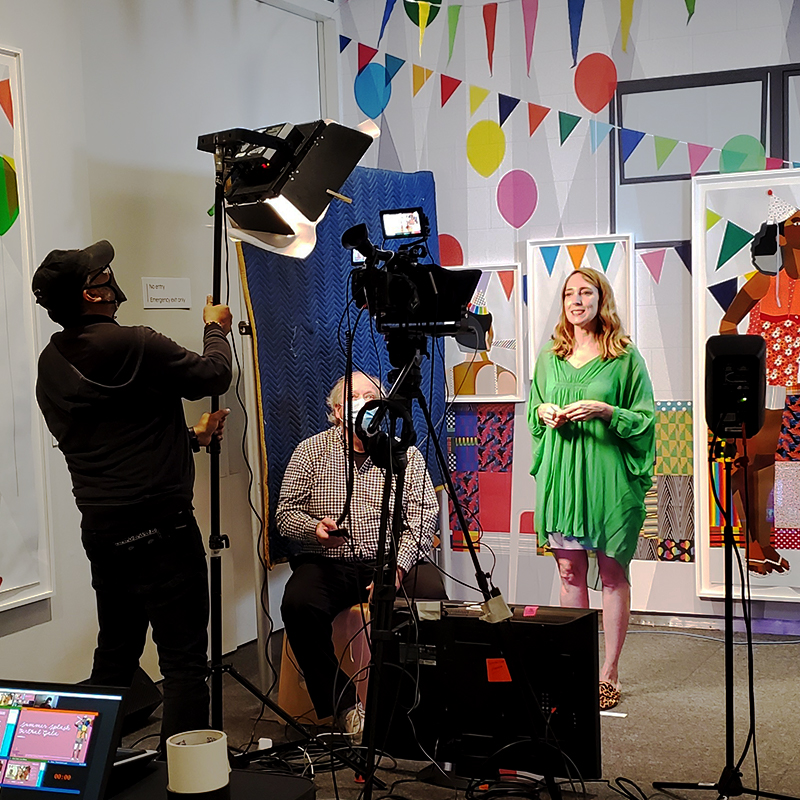 Video Production & Editing
Corporate AV will work with you to create videos to help you tell your story.  We start by allocating a budget and then pulling ideas together that will accomplish your goals. Then we get a production schedule together so we can make our timelines. Then we shoot and then we edit. We film everywhere to get those clips. From events, in your office, in your clients office, remotely online, or in our Corporate AV Studio.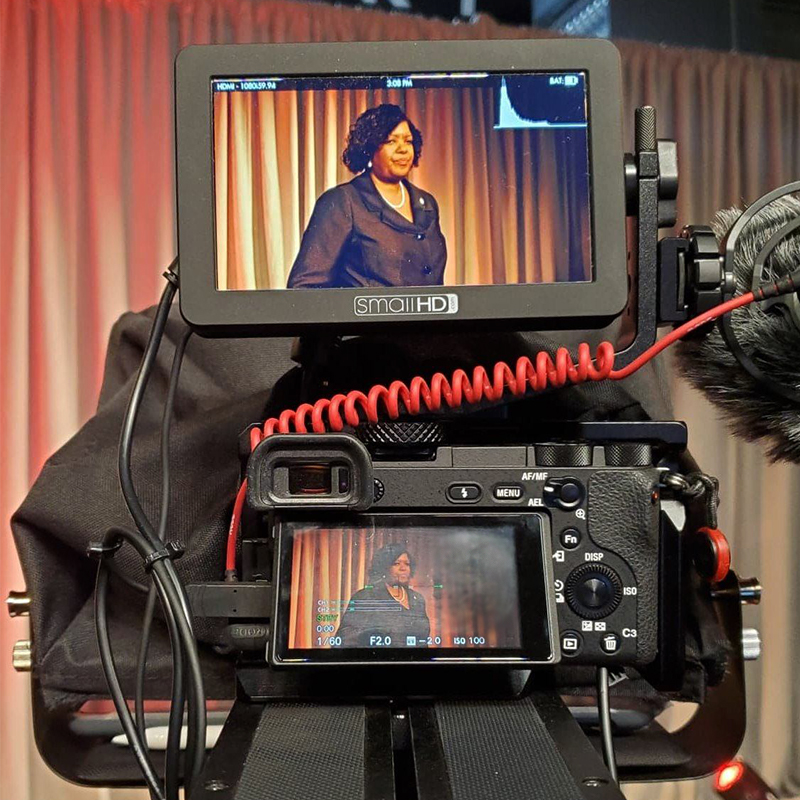 Corporate AV Studio
Built during the pandemic, this has allowed Corporate AV to provide a professional and budget friendly option to film, and stream our events. Setup includes: interchangeable backdrop, full audio and lighting package, teleprompting equipment, and staff. Walk in, film your part, and you're done!