Corporate Audio Visual Services (Corporate AV), celebrating its 37th year, is a specialist in creative and technical services for live, virtual, and hybrid events. We are experts in Corporate Meetings, Nonprofit Fundraisers, and Healthcare events. We can transform any space, as well as provide scalable solutions to fit a wide degree of budgets and needs. Our team consists of experts in design, video production, production logistics, sound/video/lighting equipment, streaming applications, and live event show production. We are the only company in the industry to measure our success on each and every event, and our running 5 year success rate is 99.6%. We know how to deliver Success You Hear and Results You See.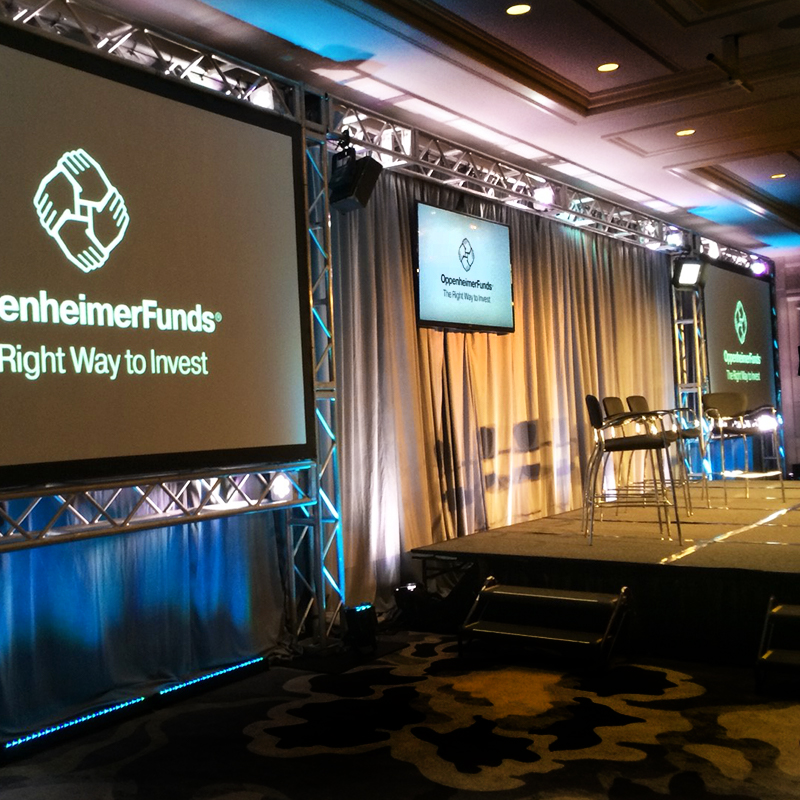 Corporate Meetings & Conferences
Corporate AV has spent years traveling the country supporting meetings and events for our Fortune 1000 clients. We represent their best interests in every venue, are prepared for last minute changes, and know that it has to be right – every time. Town Halls, National Sales Meetings, New Product Launches, Investor Meetings, and more.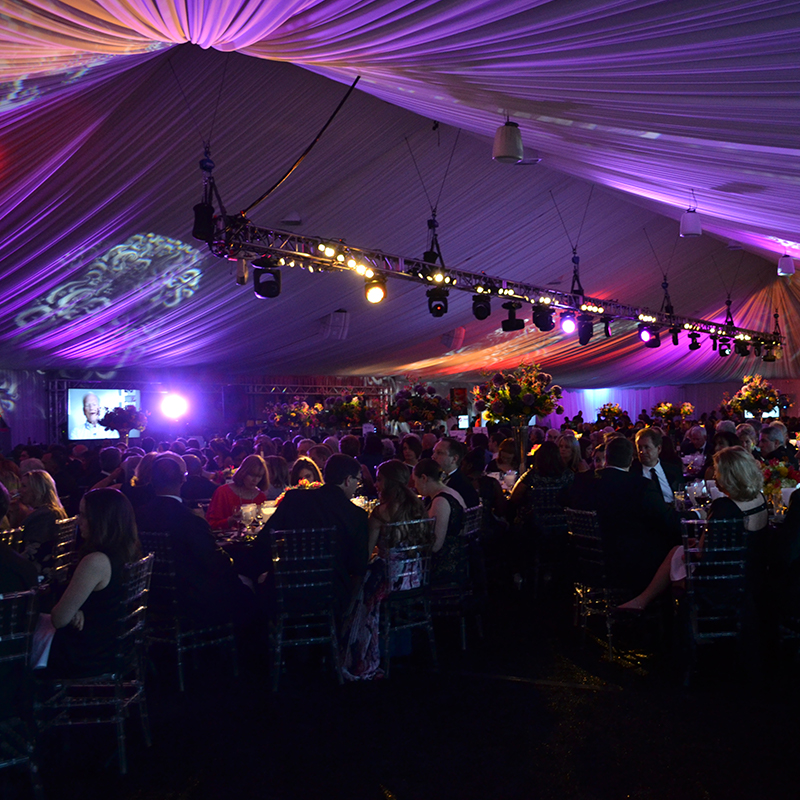 Hospitals and Healthcare
We've worked with our hospital and healthcare community for years, and have developed excellent anticipation to their needs. We understand the attention to detail, how critical communication is, and how budgets vary depending on the department and need. We're in it for the long term, and partner with our healthcare community the way they partner with their clients. Board Meetings, Fundraising Dinners, CME Conferences, and more.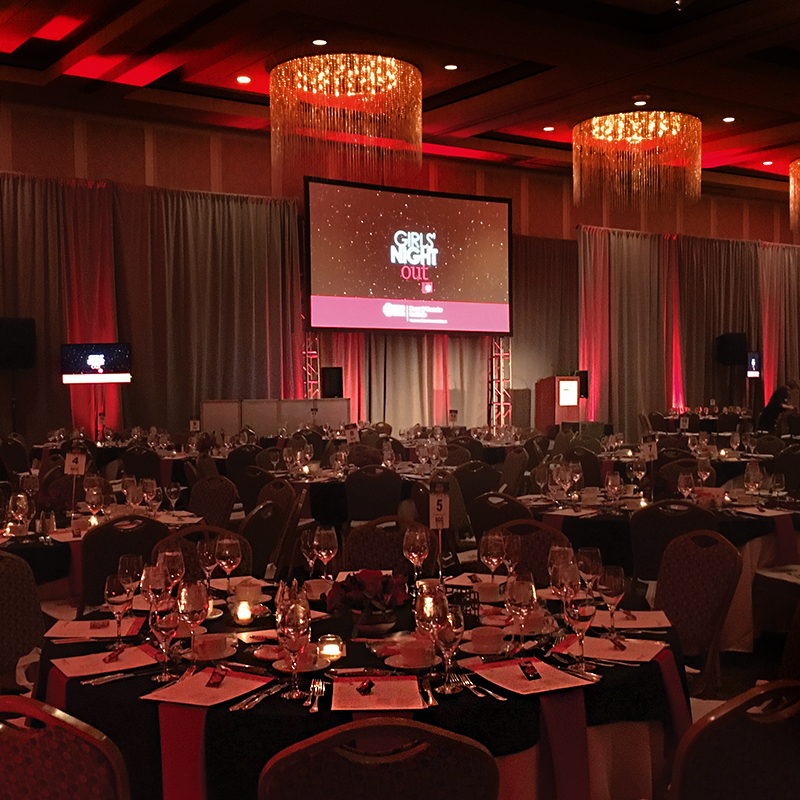 Nonprofit Organizations
For years, Corporate AV has chosen to specialize in serving nonprofits due to their relationship with the communities and their unique relationship with events. We understand the objectives of fundraising, spreading the word of your services, and of helping your neighbor. We also understand budgets, working with volunteers, and know how critical technical production is for your events. Gala Dinners, Outdoor Walks, Silent and Live Auctions, Video Production, and more.