Technical & Creative Services for:
REQUEST AN ESTIMATE
CORPORATE MEETINGS & EVENTS

Technical & Creative Services for:
REQUEST AN ESTIMATE
HOSPITALS & HEALTHCARE

Technical & Creative Services for:
REQUEST AN ESTIMATE
NONPROFIT FUNDRAISERS

Technical & Creative Services for:
REQUEST AN ESTIMATE
HYBRID & VIRTUAL EVENTS

New office & warehouse in:
REQUEST AN ESTIMATE
MIDTOWN MANHATTAN
Corporate audio visual services
---
Corporate Audio Visual Services (Corporate AV), celebrating its 38th year, is a specialist in technical and creative services for live, hybrid, and virtual events. We are experts in Corporate Meetings, Nonprofit Fundraisers, and Healthcare events. We can transform any space, as well as provide scalable solutions to fit a wide degree of budgets and needs. Our team consists of experts in sound/video/lighting equipment, streaming applications, live event show production, as well as digital design, website development, and video production.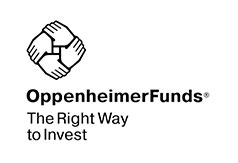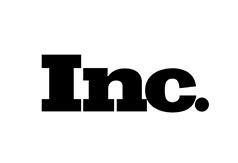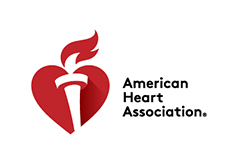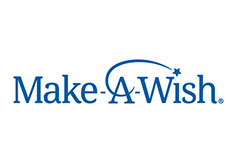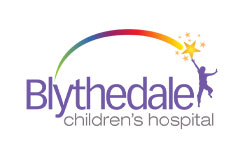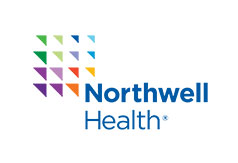 ---
"We are still glowing from the success of our 50th Anniversary event. Thank you for making us look and sound so good!"

"Today's event was great! Your guys were amazing and super helpful, going above and beyond what was expected. They helped tremendously. "

"John was really great to work with as well. Very attentive, professional and ready with back-up! Superior service!! "

"Hey Joe, just wanted to let you know your guys were fantastic. Rolled with the craziness of the night, did a great clean job. I appreciate all the hard work and the lighting looked beautiful."

"Thank you for your support in making Visiones 2021 an amazing experience for both our in person and virtual guests!  Everything turned out beautifully last night and we couldn't be happier."

"Tim is a Rockstar.  He held us together in an amazing way.  We couldn't have done it without him.  We really appreciate your partnership."

"Thanks so much for all you did to make the Gala a success. You and your team are amazing and make everything seem stress free."

"A big thank you to you and your team for your assistance last night. It was a special night that meant a lot to our family, so it was comforting to know that we were in good hands and that everything AV-wise would work perfectly without a hitch."

"The stage looked great and you are a very flexible team that is always attentive to assuring our events are presented at the highest level of professionalism. Thanks again and we look forward to our next event together."

"Everything went very well and I wanted to take this opportunity to thank you and your team for making everything progress seamlessly for us. We look forward to a great working relationship."
In-house Tech Staff

Our team consists of multi-disciplined and highly skilled engineers, who work well in high-level corporate environments.
We are the ONLY company in the region that actively invests in its full time, part time, & freelance staff.
We're always raising our standards.
Owned Inventory
In Westchester County, NY and Midtown, NYC
• Audio • Video • Projection
• Camera • Lighting • Staging
• Computer • Streaming • Pipe & Drape • Truss & Rigging
OWNED VEHICLES
• Box Trucks • NV Vans
Partner Mentality

We're in it for the long term, and our goal is simple:
to be your trusted event partner.
We know your name and expectations, and we value our long term relationships. Plus, we always answer the phone - no voicemail carousel - to get you what you need, when you need it.
Success You Hear.

Results You See.™
We are the only company in the industry to measure our success on each and every event, and our running 5 year success rate is 99.6%. We KNOW how to deliver Success You Hear and Results You See.
Learn More
Voted Westchester's #1 Audiovisual Services Provider for 5 straight years!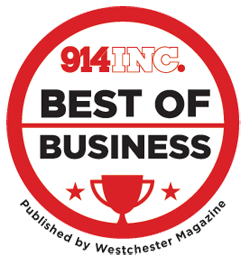 2019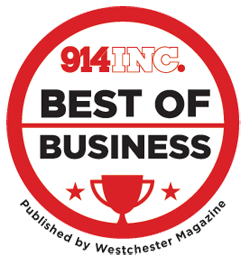 2020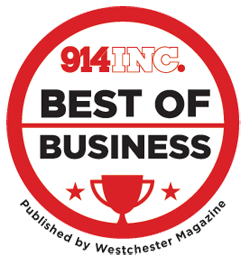 2021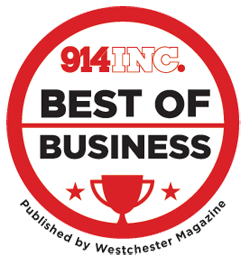 2022