EVENT COLLABORATION
Your Trusted Representative…
For 33 years, we've produced thousands of events for corporate and not-for-profit clients throughout the New York Metro area and across the country. We know it's not a one-size-fits-all endeavor.
When your budget, reputation and success are on the line, don't leave it to chance… leave it to us – the audiovisual production experts.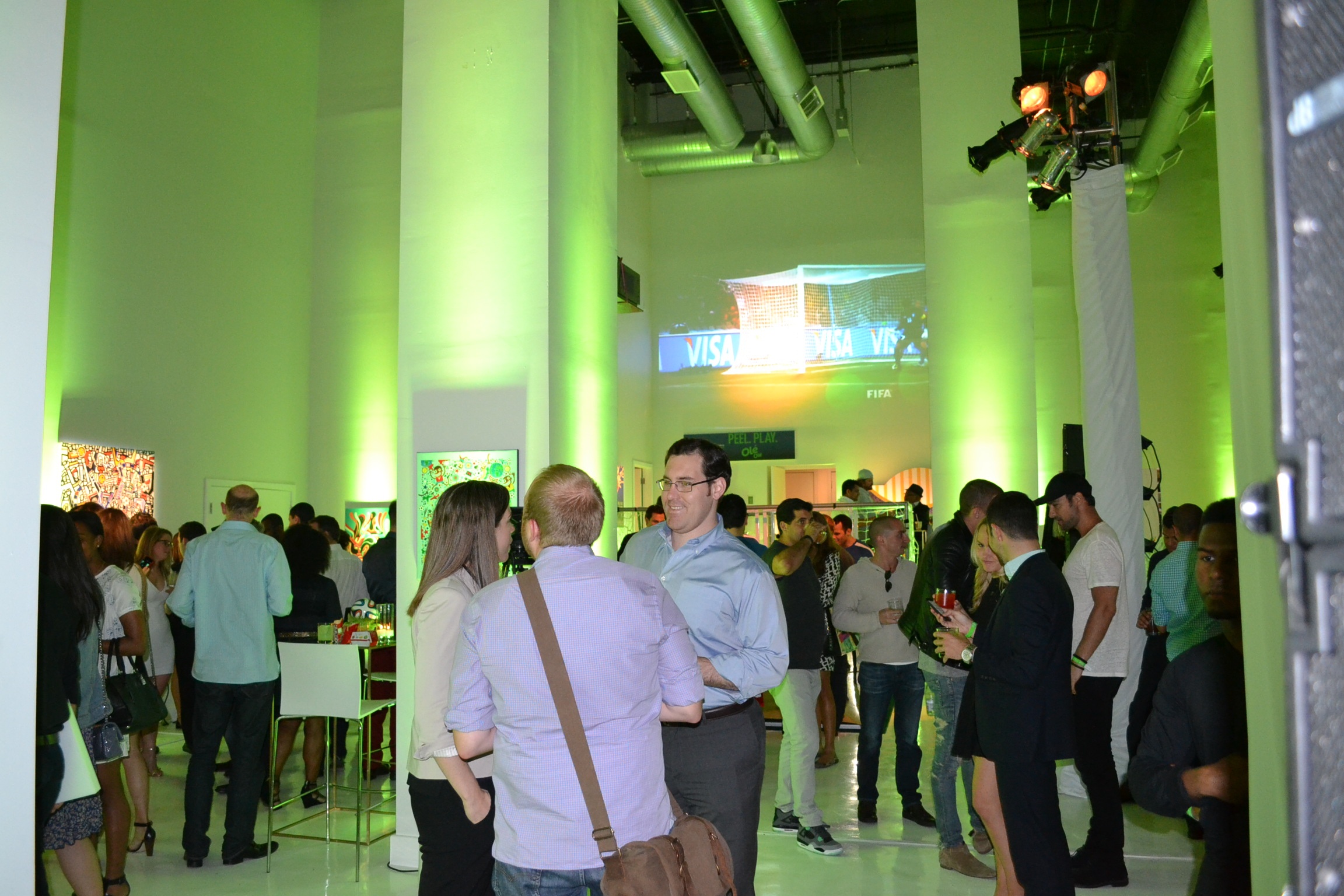 If the audio and visual components are crucial to the success of your event, count on Corporate AV to be there – in person – to help, even if you use the venue's in-house AV team.   
We will:
Determine event goals & technical needs
Develop equipment list and technical staffing schedule for venue's in-house AV department
Plan technical logistics and offer pre-event walk-through
Attend event as Technical Director, instructing and guiding in-house AV team
Represent & Advocate for your needs, goals, and desired results
Evaluate event success and summarize key learnings
Eliminate the guess-work. We know it has to be perfect. Trust Corporate AV to produce and execute the seamless and impressive event you need – time and time again.